Chris, Brock and Lee are dedicated Realtors in the Halton Hills/Georgetown/Acton and surrounding rural areas. Chris and Lee have lived and worked in Georgetown for 25+ years while raising their family. They pride Themselves on providing personal, detail oriented, and professional real estate services to all of their clients. They each bring distinct and individual strengths to The GoGonchar Team.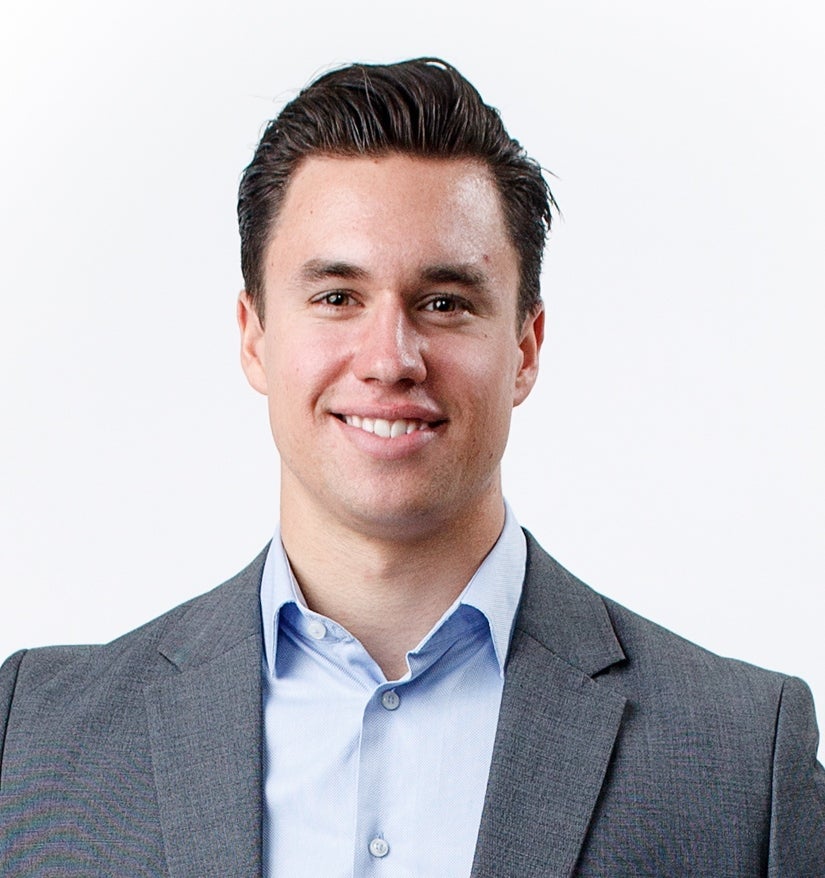 Brock Gonchar, Sales Representative
Brock joined the team in January of 2015. Going to University to study business in an area with an expanding real estate market, he started investing in real estate at age 18! By the time he was done school, he owned 2 properties and a total of 15 student rental rooms. Being surrounded by real estate while growing up and through his own unique experiences as a landlord, Brock was ready to be a full time real estate agent! The community, along with the Go Gonchar Team, has welcomed Brock with open arms. His ability to work extremely hard to get things done is inspiring and drives the success that Brock has had and will continue to have in Real Estate!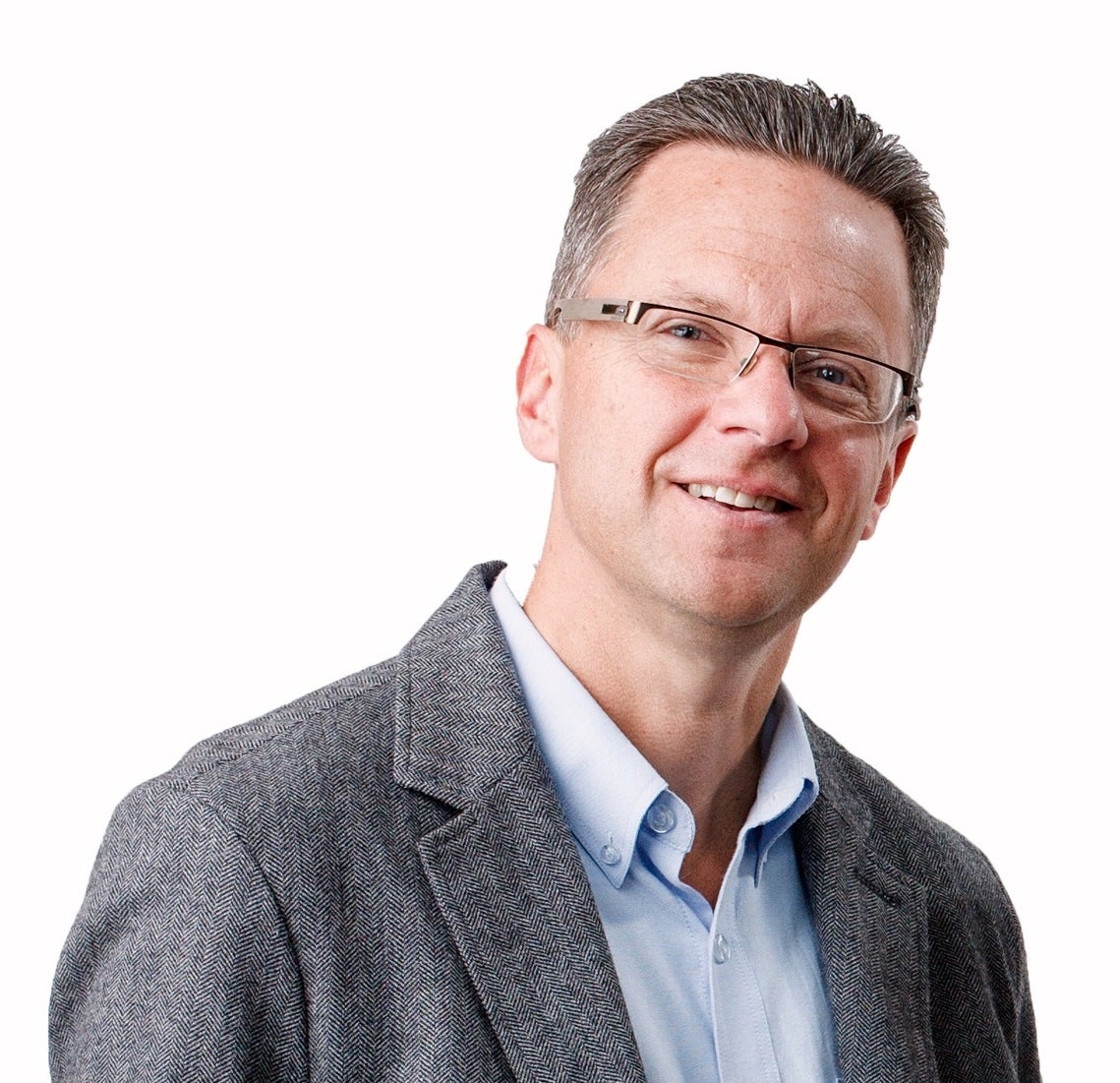 Chris Gonchar, Sales Representative
Chris has been a realtor in Halton Hills for over 12 years. His vast knowledge and background in the banking and trade industry makes him a strong negotiator for agreements of purchase and sales. Additionally, Chris is extremely knowledgable on investment properties as he has bought, sold and managed a number of properties over the years.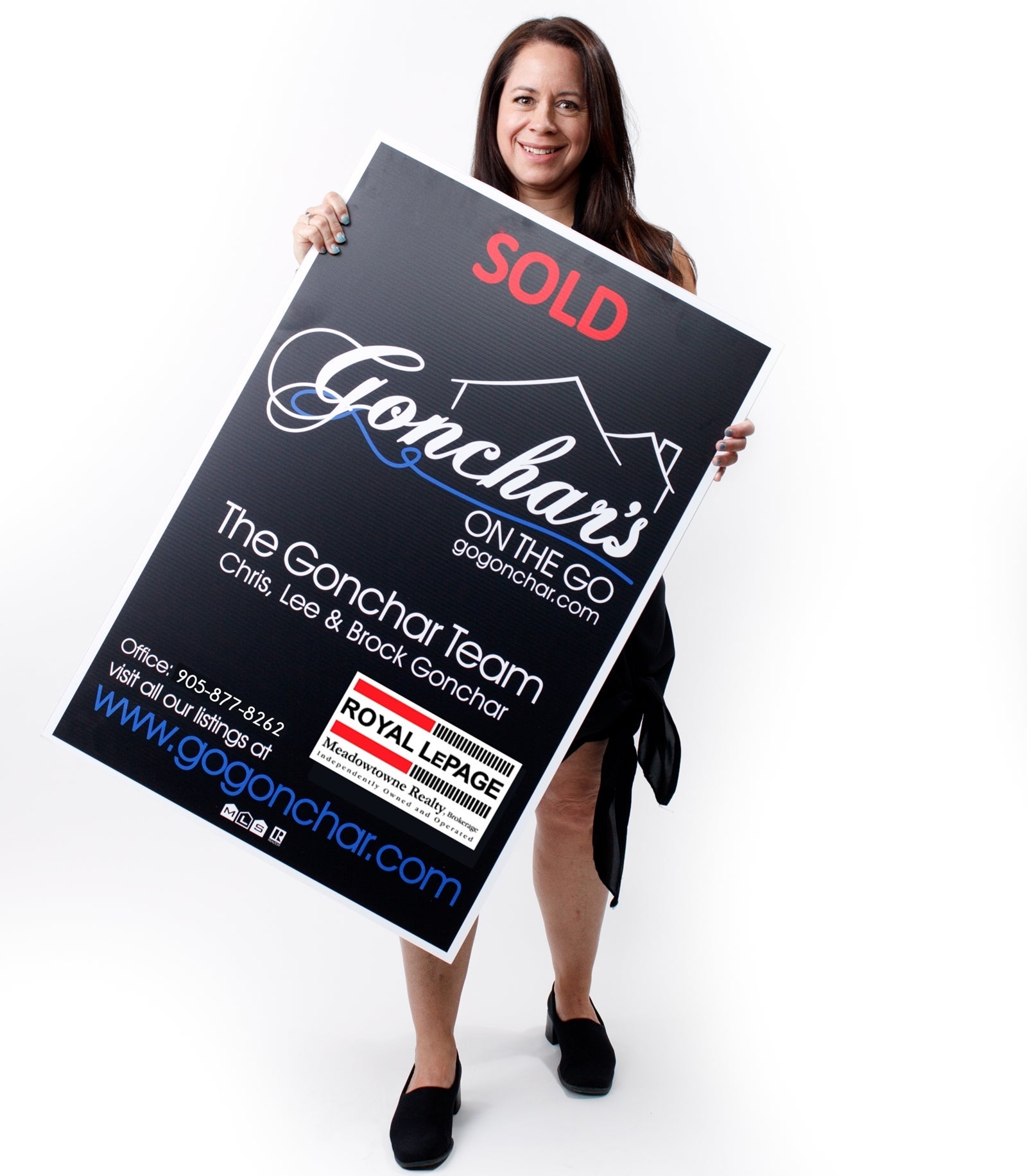 Lee Gonchar, Sales Representative
Lee has been a realtor in Halton Hills for over 12 years. Her enthusiasm and eye for details makes her able to see the potential in every home. Additionally, Lee's knowledge and experience in home renovations and staging makes her a great asset in the preparation for selling your home. Lee works hard and is dedicated to her clients. Her dedication and passion for people often turn her business relationships into true friendships.